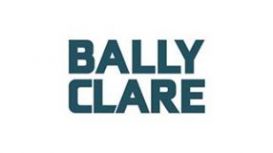 Ballyclare Limited is a British based designer, manufacturer and distributor of only the highest quality protective clothing, specialist PPE equipment and hardworking and functional workwear. We are a specialist and trusted producer of structural and specialist firefighting protective clothing and kit for the emergency services and armed forces. We also provide managed services including industrial garment leasing, supply, laundering and garment repair.
We combine our extensive experience and knowledge garnered across this wide range of different sectors, meaning that you can trust Ballyclare to offer you only the highest quality protective workwear available in the UK. We fulfil all orders, whether you require just one article or to equip your entire workforce.
Contact Details
Ballyclare Limited
Hercules Business Park, Bird Hall Lane
Stockport, Greater Manchester
SK3 0UX
Get Directions
Show map
Services

PERSONALISATION:
Putting your logo on your workwear makes your employees stand out and raises your profile. It says you're proud of who you are and what you do.
Your Ballyclare workwear keeps you safe and protected at all times, but we can do more to make your clothing stand out. We have a range of options to really add value to your corporate look.
Our managed service option provides a turnkey solution that takes safety to a new level. It ensures all your employees are equipped with workwear that are fit-for-purpose at all times.
Ballyclare Limited's managed service covers all aspects of testing, sizing, fitting and supplying personnel with the correct workwear. Throughout the service life of each garment, we take care of its laundry, maintenance and repair.
We work with our laundry partners to train their operatives to ensure your workwear get the best after-care available. Our business process and systems are tightly integrated with those of our partners to enable us to provide a seamless service encompassing cleaning, inspection, repair and delivery/collection of PPE.
Photos
Gallery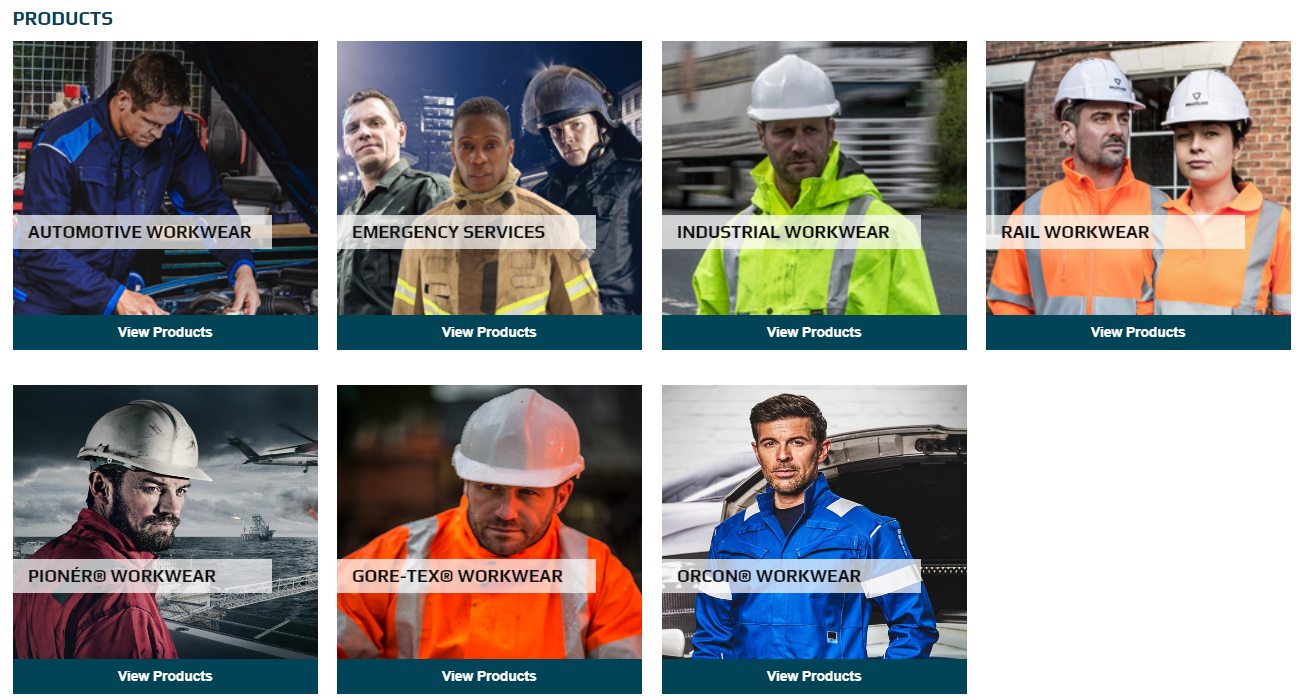 Reviews and Ratings
Very good company, ambulance shirts, t-shirts and trousers are very comfortable and durable.
Gortex hi-viz thermal coat and trousers an excellent product for us Motorsport Marshals. Well tested last weekend at the Ulster Rally, 21.5 hours in heavy rain, we stayed dry.