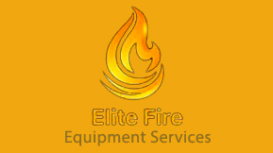 About the Business
With over 20 years experience in the fire protection industry and coming from a proud military background we take your safety as paramount. Elite fire equipment services was founded on integrity, honesty and dedication to all our customers and we believe that your safety is our priority.

We specialise in all aspects of fire safety within your premises, Elite Fire Equipment focus on the satisfaction and safety of our customers whilst providing a comprehensive after sales service.

Being able to offer complete fire safety products and services, from fire extinguishers to fire alarms and fire training and fire risk assessments means that we can tailor our services to the specific needs of each premises.

Contact us today!
Business Services
---

Fire Exit Signs & Safety Signs
Elite Fire Equipment Services, based in Wigan, will advise you on the correct number, and type of safety signs for your business, and install them accordingly. This will ensure that the signage in your business is compliant with all necessary regulations such as the UK Building Regulation, the BS 5499 Pt 4:2000, and the Health and Safety 1996 – Safety Signs & Signals Regulations. This fulfils your duty of care as an employer and helps to protect your employees and customers in the event of a fire or incident.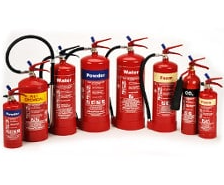 Fire Extinguisher Experts
We will work with you to ensure that you have the right number and type of fire extinguishers for your business. We are leading providers of fire extinguishers Wigan, and surrounding areas are covered by our teams. Whether you need fire extinguisher maintenance, new fire extinguishers for your premises, or a comprehensive fire risk assessment for your business, contact the team at Elite Fire Equipment Services today.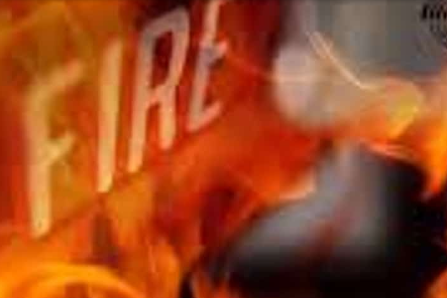 Emergency Lighting Testing & Installations
When you choose Elite Fire Equipment Services in Wigan for your emergency lighting system requirements, you can be confident that you will be working with first-class professionals. All our engineers are certified and experienced. They bring their knowledge and expertise to every job that they undertake. Whether you need complete emergency lighting solutions for your premise, or a regular maintenance contract to ensure that your building is safe and legal, our team is here to help. Contact our team today.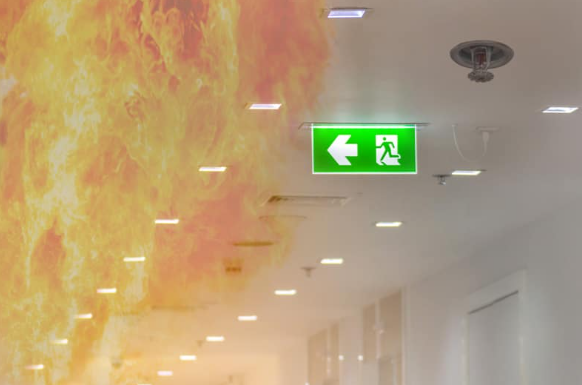 If you are looking for fire safety training in and around Wigan and across the UK, make sure you choose an accredited professional company that will deliver your fire safety training in accordance with the latest guidance and regulations. At Elite Fire Equipment Services we understand the importance of fire safety training, and how it can benefit your business. All our training is bespoke and designed for your business. Our fire safety training is designed to help prevent fires, by educating on risk, as well as training your employees on what to do should a fire break out. As a responsible employer, you have a duty to protect your employees. Providing them with professional fire safety training will help to keep them safe in the workplace.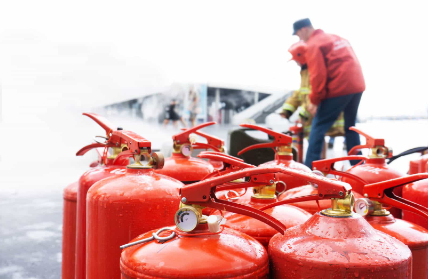 At Elite Fire Equipment Services we always provide a professional and dedicated Wigan fire risk assessment. You can be confident that we will act within the latest regulation to ensure that your business is both safe and compliant. Protect your business, and speak to our team at Elite Fire Equipment Services today.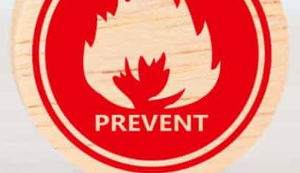 Fire Risk Assessment Manchester
If you are looking for a competent fire risk assessment in Manchester then we are the right company for you. With our experience and knowledge, we can undertake a full fire safety risk assessment and ensure that your property and those who use it remain safe.

Fire Risk Assessment Liverpool
We are experts in all aspects of fire risk assessments. Our specialists can help you to stay on the right side of the lawn and reduce the risk of fire, protecting you, your business, your property and the people who use your property.
Location & Hours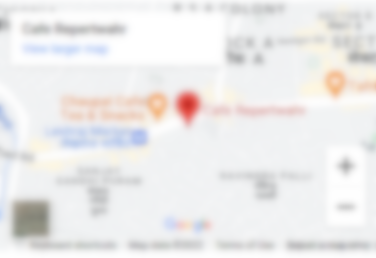 Office

Elite Fire Equipment

Unit B3 (4), Wigan, WN7 3PT