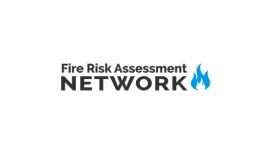 About the Business
Premium
Fire Safety Risk Assessment Across the Whole of the UK. Recommended & Approved Fire Risk Assessors. Accredited & Qualified Fire Safety Company. Free Quotes.
*Great prices without a compromise on quality;
*Free quotations;
*Experienced, accredited and certified fire safety companies;
*Single or multi-site;
*Any type of building;
*Stay compliant with the fire safety law.

We are an experienced team in the fire safety and health and safety compliance industry and have organised many fire safety projects.
We have build a reputation for ourselves through both our customer service and the standards of our fire risk assessment. Our fire risk assessors are knowledgeable and committed to fully following any and all fire safety law standards.
We have built positive relationships with the best fire safety consultants while working on single and multi-site projects nationwide.

Request a free quote with your requirements today. We look forward to hearing from you.
Location & Hours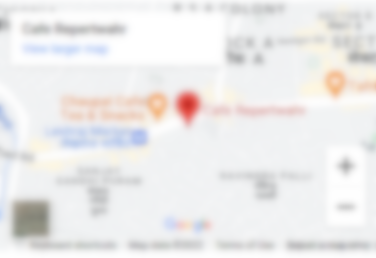 Office 34, 67-68 Hatton Garden
Office

Fire Risk Assessment Network

Office 34, 67-68 Hatton Garden, Farringdon, EC1N 8JY