About the Business
Premium
We provide fire risk assessment services throughout Scotland. Our Director Paul Nelis served with the Scottish Fire and Rescue Service (SFRS) in a senior role. With 30 years of fire safety experience, Paul is also one of a limited number of Scottish based registered fire risk assessors with the Institution of Fire Engineers (IFE).
Both the Scottish Government and the SFRS recommend that duty holders who wish to contract the services of an external fire risk assessor should select an assessor from a list of competent fire risk assessors maintained by a professional body or a UKAS accredited third-party certification body.
So, if you want the reassurance of paying for a fire risk assessment from a competent assessor, contact us today or see our website for more information.
Location & Hours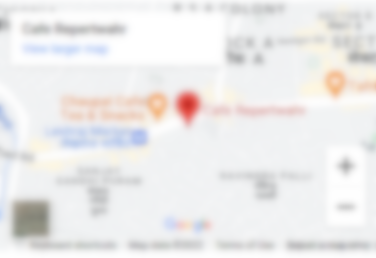 Office

Fire Risk Assessment (Scotland) Ltd

272 Bath Street, Glasgow, G2 4JR